Puca International GmbH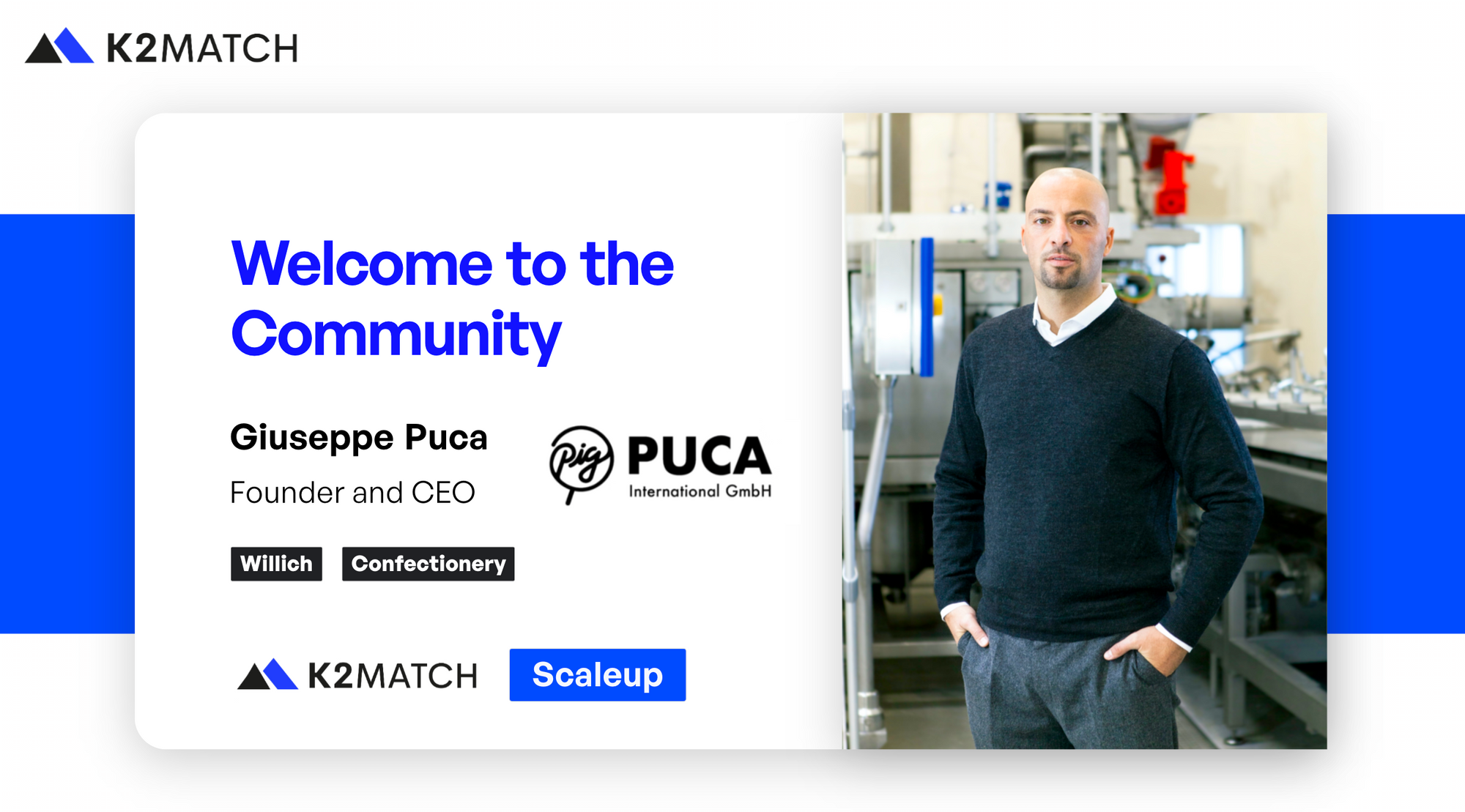 Welcome to our new K2MATCH Scaleup member, Giuseppe Puca, CEO of Puca International GmbH.
LYQR is the first lollypop with alcohol, patented worldwide.
For years, there have been very few true innovations in the confectionery sector. With LYQR, we are creating a contemporary lifestyle product that targets stylish adult customers by combining traditional confectionery with the intelligent integration of popular alcoholic flavours. The product allows customers to consume alcohol in style, even in places where alcohol in liquid form is not allowed. We believe in our product and are very optimistic about the future. We hope that you, like us, will be convinced by the project and want to take the step into a strong future together with us.

We would be delighted if you were also inspired by LYQR, like many of our current partners (e.g. Südzucker, Rewe, etc.) and would accompany us together with these partners into a joint successful future. ​