Leverage your B2B Sales, Marketing, Purchasing & Innovation.

Grow Your Sales and Profitability Year on Year.
We will help you do that by doing the right things right.
---
Doing the right things right!
Right solution
We perform in the international & national B2B World. We develop the right solutions resulting quickly in healthy steady sales growth by activating the 4 Key Levers: Sales, Marketing, Innovation & Purchasing.
Best results
The organizations and the processes of these 4 functions have to work jointly to create the right synergy and to offer the right levers, in order to achieve the expected results!
Healthy steady growth
Our aim is to develop with you the best solutions that fit your business and put you in a long term winning situation, with sustainable and unique advantages.
Smart combination and activation of the right leavers
Our mission is to help its B2B Customers grow their Sales and their Profitability Year on Year, by "Doing the Right Things Right": this means by performing the proper B2B Sales, Marketing, Innovation and Purchasing activities!
Status Quo Analysis
Management Consulting
Strategy Development
Implementation
Purchasing Strategy & Implementation
Sales Strategy Dev & Implementation
Marketing Strategy & Implementation
Innovation Strategy & Implementation
Faster into the market
Higher paying Customer
Tailormade Funding
Winning Strategy
Sales Growth
High Closing Deals
EU Grants
Lean Business Models
Industry Expertise:
Chemicals
Automotive
Engineering
Machinery and Devices
Industrial distribution
B2B Software (SaaS).
About our Badr Moudden
30 years B2B Sales, +10 years Consulting, Multi founder and supporting
startups from the idea over the business plan, customer acquisition, IP,
finance and developing the startup via all phases from seed to different series.
Passionate senior expert in strategic development and moving organizations to the next level of Sales growth, including tender management, negotiation and deal closing. Badr covers industry expertise across Chemicals, Automotive, Engineering, Machinery and Devices, Industrial distribution, B2B Software (SaaS).
Serial Founder, Business angel
Badr has over 30 years of domestic and international entrepreneurial and executive experience spanning technology development and commercialization, manufacturing, business development and operations, and finance. He has held senior executive positions in B2B Sales and Marketing, as well as Procurement.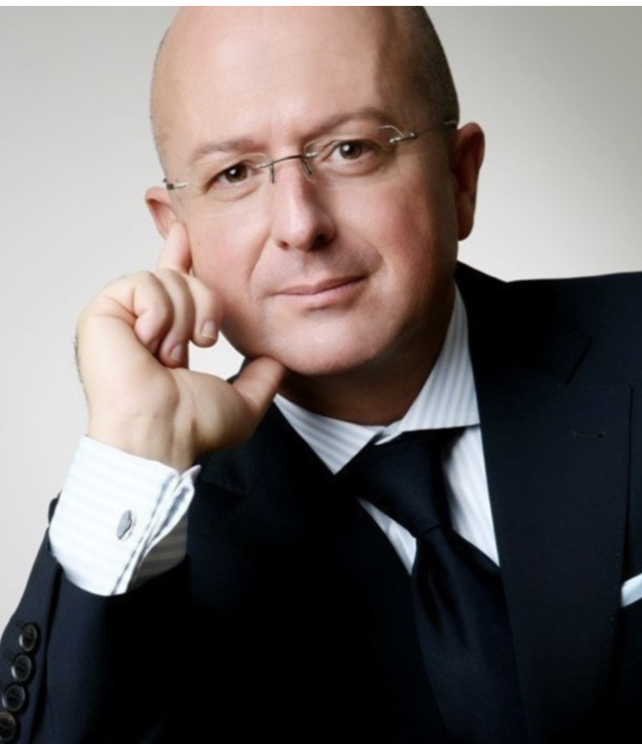 Badr has consulted top European companies and start-ups and brings a proven track record in scaling businesses and successfully guiding companies through seed and Series A funding rounds. Badr is a recognized coach and a start-up mentor, President of the manager lounge Düsseldorf and an international networker. He fluently speaks seven languages, including German, English, French and Arabic.
Success Stories
Articles and White Papers