smaboo revamps the digital reservation management for all industries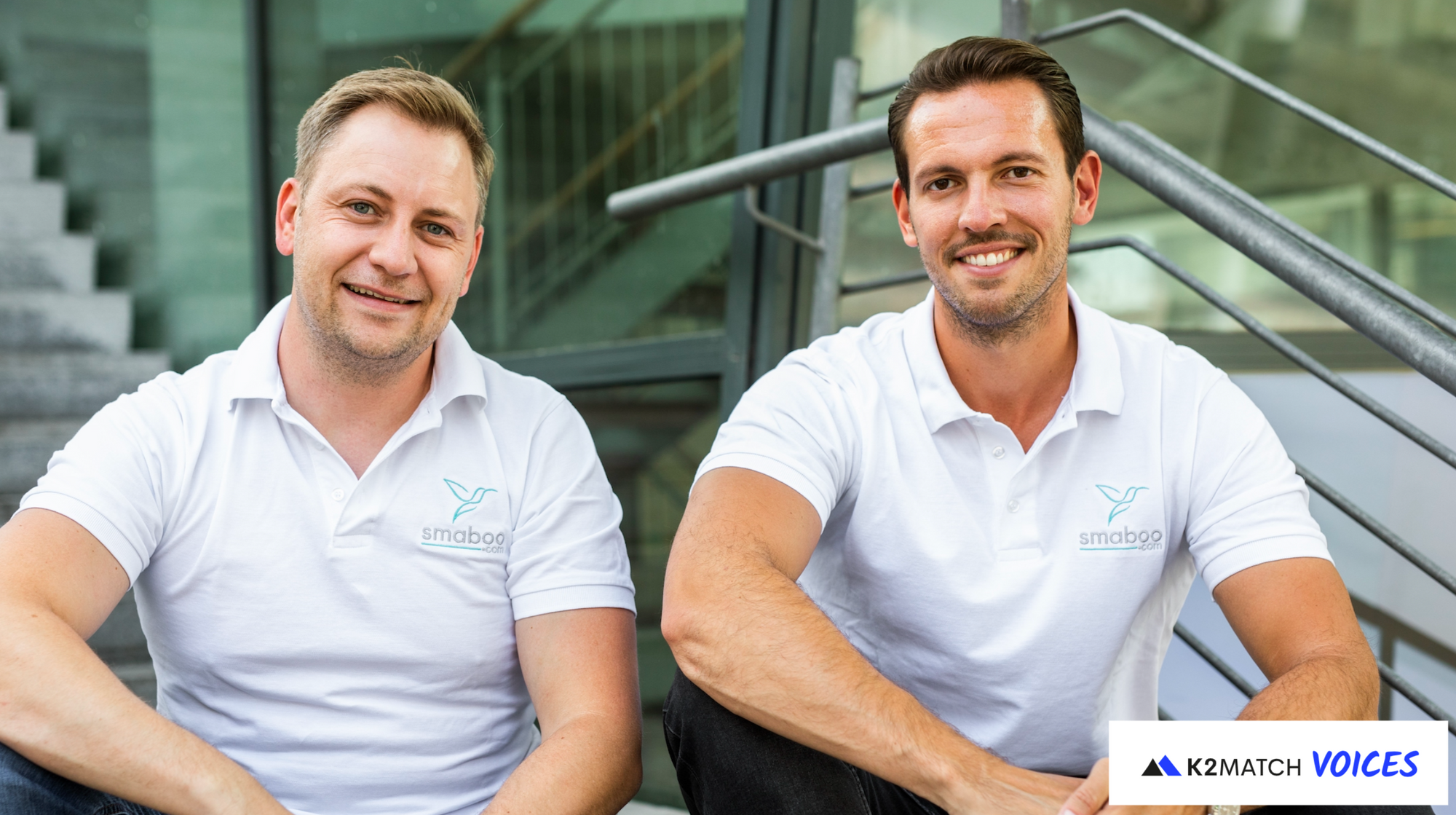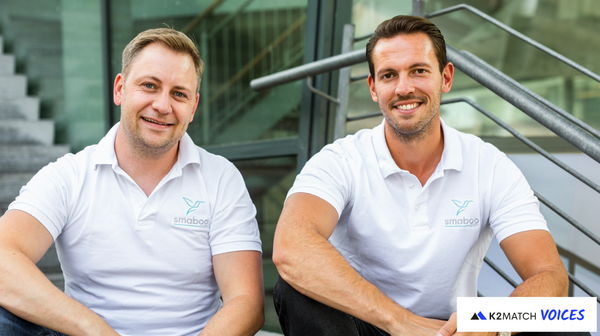 Why are there 100 booking apps, all of which are isolated solutions for individual sectors? smaboo brings together all the possibilities in a completely new world. We bring regional service providers together digitally.
From hairdressers to restaurants to car repair shops. See what friends book, recommend and simply book yourself in - because people buy from people. That's what we call social scheduling! We at smaboo believe that the market for reservations urgently needs an update!
About smaboo
The world is becoming more and more digital and the possibilities are more and more complex. Clients want more and more flexibility, but many service providers lack digitalization. What do I do with gaps in my schedule? Cancellations at short notice?
The challenge is to keep an overview here. We wanted to create a fair place where local offers are available digitally. smaboo is the only cross-industry booking platform. Until now, there have only been isolated solutions, which means 3-4 booking solutions for the gastronomy sector alone, so as a consumer you don't know where I can find my favorite restaurant. We believe that one solution where I can find everything is the best option.
Google shows the way. There is a search engine, not a separate one for each sector, and that's where we want to start.
We want to become the google for bookings and reservations. The goal should be, no matter what you book: use smaboo. Because booking has never been so smart.
Previous booking platforms are only opened if you have a specific reason to do so. For example, you plan a specific visit to a restaurant. However, people often ask for references from friends, acquaintances, or colleagues. We at smaboo have therefore considered creating a kind of social network in addition to the normal booking solution. This way I can see where my friends are and what they have booked. But above all: how they rated it. Because people buy from people.
Behind the Scenes
The two founders Konstantin and Christoph already went to communion together but lost sight of each other over the last 11 years. They met again during the Corona Pandemic and developed the idea for smaboo. It must be easier to reassign free appointments than to phone a list of customers. Sending a push message to all regular customers would be a good option, for example.
At the beginning of the year, we took over a sales team from Foodpanda and were able to expand sales.
After Deliveryhero announced two days before Christmas 2021 that it would discontinue Foodpanda in Germany, we seized the opportunity. We took over a team of former employees and expanded the smaboo team in the area of sales and administration in March. With Max, we were able to bring a top-cto to smaboo. Max has years of experience in programming and has recently been involved in large projects for German credit institutions. With him, we can further develop smaboo in an ideal technical way.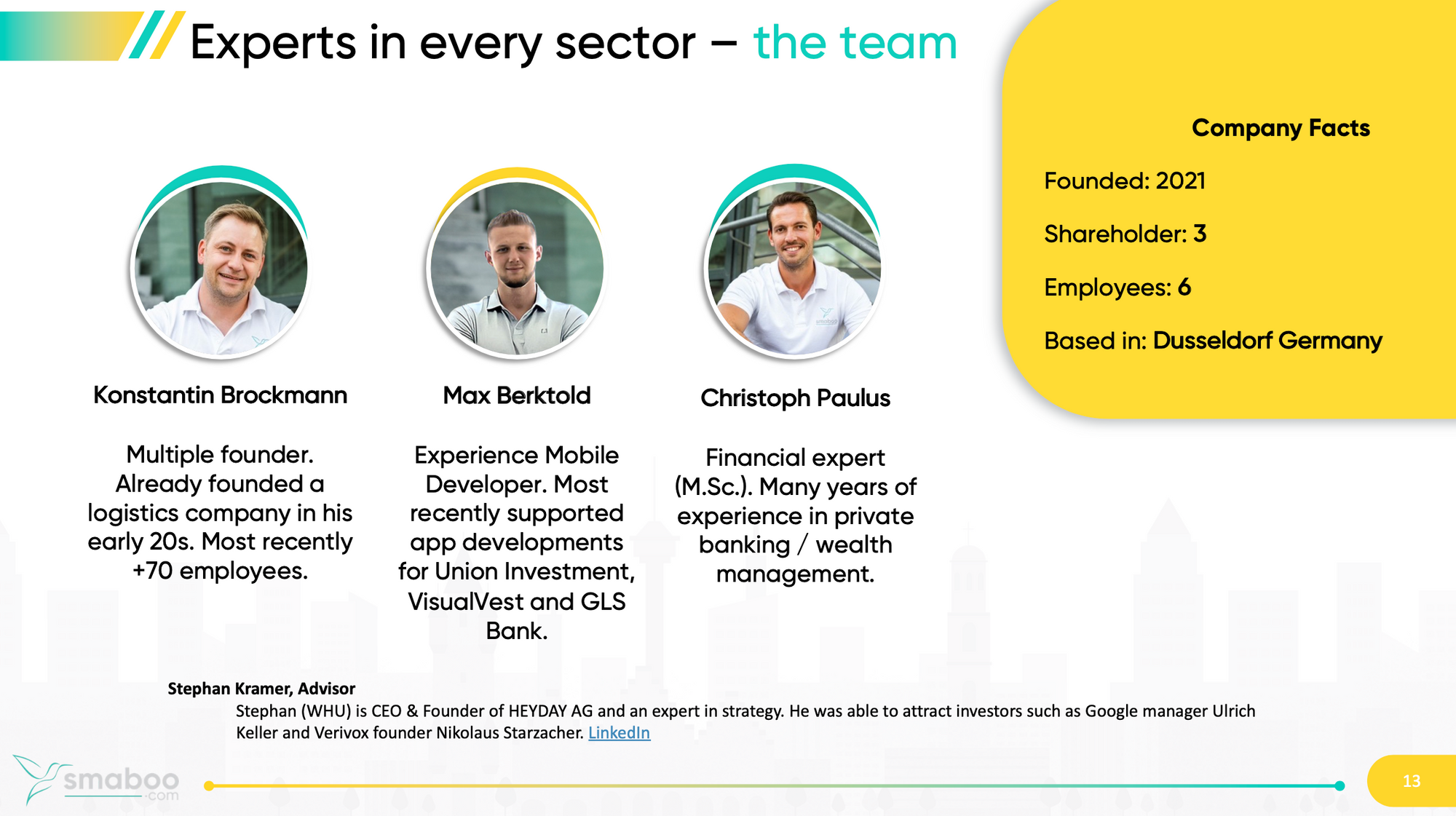 What's next?
At the moment we already have over 200 clients. This number is expected to grow in the coming months.
Further software developments are also planned. For example, there will be an interactive table plan and a business app in the near future.
We are looking for investors to drive the growth further.
In the next few weeks, we are expecting the release from google for google maps booking. We are in the final review phase there and expect approval at any moment. Then it will be possible for our customers to integrate us directly into google my business and thus be bookable directly via google! The next step will be the connection to Meta.

With the new business app for our customers for mobile phones and tablets, an interactive table plan will also be introduced. Having your own business always and everywhere at hand provides a maximum overview.

We will also integrate a payment system. This means that in the future, services such as spa treatments or color changes at the hairdresser's can not only be booked but also paid for directly. This will meet the enormous demand and add another important function to our platform.

In the future, of course, we don't want to stop with our three starting sectors. We want to offer further topics such as activities (also especially for children), financial and insurance topics, concerts and much more. In this way, we offer the user a platform that delivers what it promises.

For the users, the social aspect of the platform is to be developed more strongly. A major milestone will be the introduction of "book with friends". Here, users can directly book the activity together with friends, or simply book themselves in. In addition, group chats for planning activities will be possible. It will then be possible to share different suggestions, vote and book directly in smaboo. So there will no longer be a media break! Everything from one app.
In the following years, other countries in Europe will be connected.
If you are a VC, Business Angel,  Family Office, ... interested to participate in this exciting journey of this Startup. Get in touch with our Investor Relationship Team from K2MATCH.
The pitch deck is exclusive to K2Match, to get all the slides or to get all the investor slides please contact the K2Match team.