BridgerPay: One Platform to Automate All Payment Flows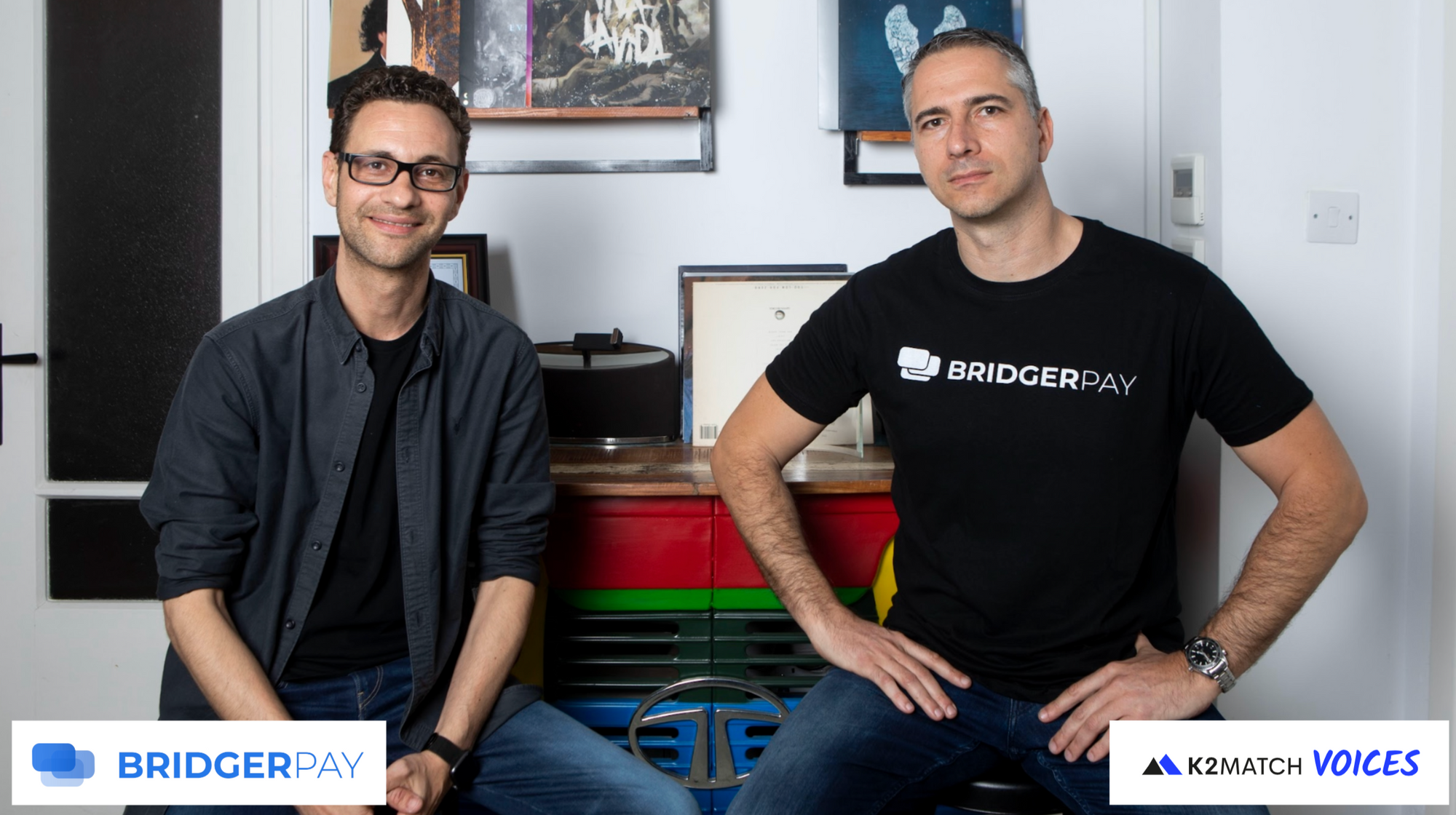 BridgerPay is a bootstrapped startup that has built the world's first self-onboarding payment operations platform. Engineered to cater any vertical, BridgerPay allows merchants to connect any payment provider to their checkout through just one API and with zero code.
Offering multiple payment options has proven to be one of the top priorities for many businesses, and BridgerPay allows this without the usual technical headaches and costs.
Currently, BridgerPay has a large portfolio of Enterprise clients and SME (they work with big names such as James Allen, Zalora, and PayBis). They cater to a number of different industries, which really shows that their product is adaptable to all business needs.

The Three Main Payment Challenges Faced by Online Merchants
Online businesses are constantly striving to deliver the best possible customer experience. From a payment perspective, this often comes down to three big pain points, which BridgerPay is able to address in a single easy-to-use platform.

Offering Multiple Payment Options
With the advent of Buy Now, Pay Later (BNPL), eWallets, and Crypto, users are not only looking for, but expect alternative payment options to the classic credit or debit card.
One of the toughest challenges for businesses of all sizes is to integrate multiple payment methods without disrupting the customer experience.
BridgerPay directly integrates to 500+ payment providers, and customers can use any of those ready-made connections in their checkout once they are integrated with BridgerPay.
Declined Payments
The second most common headache is procured by card payments declined for technical reasons. It is well known that a lot of declined payments (particularly cross-border ones) shouldn't be declined at all, and become lost revenue for the merchant.
BridgerPay developed a proprietary technology called Bridger Retry™ that can cascade a transaction across MIDs from the same or different providers, and also across 3DS2/non-3D. This happens automatically, and the end-user doesn't notice that the transaction is being retried. Since its launch in 2019, Bridger Retry™ has put over $190 million back into merchant's pockets.
Data Fragmentation
Many businesses that already have multiple payment providers struggle in analyzing their data to further optimize their payment stack. This is because they need to retrieve data from every provider, aggregate and collate it, and finally analyze it in very heavy spreadsheets.
BridgerPay centralizes the data collection and collation process and offers a powerful reporting engine that will produce custom reports that will make sense to whoever is reading them

Bridger Family, When Great Culture Creates Great Products
Ever since day one, BridgerPay has been a culture-focused organization. Regular team gatherings and a policy of complete transparency guarantee communication and high performance.
BridgerPay's world-class team has created a payment operations platform to solve all payment processing challenges, for any business, forever. Their vision is to democratize payment data so that your business can reach its full potential.
In order to deliver such objectives, every member of the team is hand-picked for both their skills and character, as well as the ability to deliver a truly customer-centric product and experience.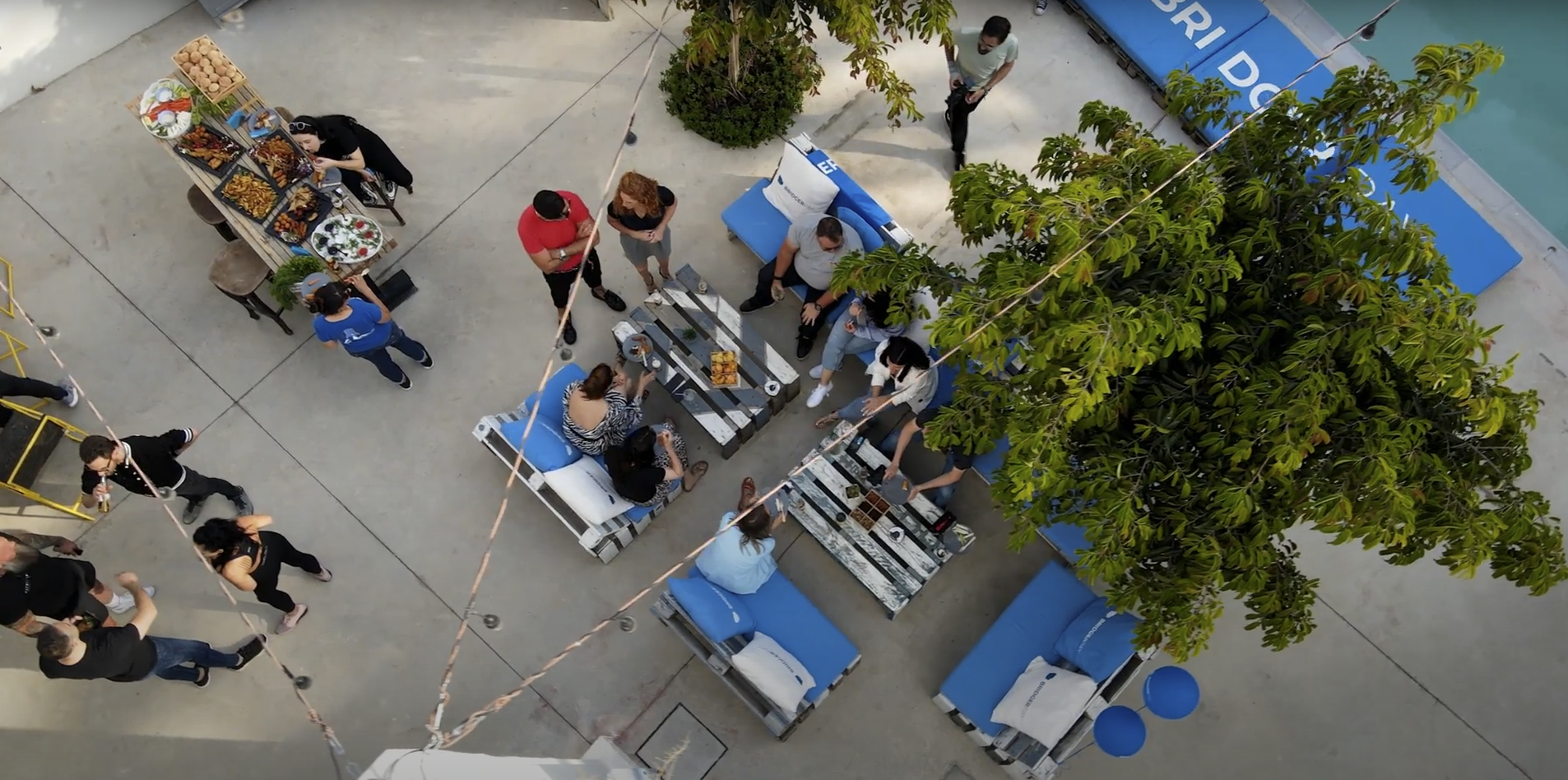 What Does the Future Hold in Store?
BridgerPay is constantly working on ways to improve the payment experience for both merchants and end-users.
They recently announced BrAIn, an AI-powered tool that will automatically learn for billions of transactions and deliver tailor-made optimizations for merchants. BrAIn will deliver insights that would be otherwise impossible to obtain.
You can watch BridgerPay's hybrid event, where they also announced BrAIn, on their youtube channel.To see a live demo of the product and learn more about BridgerPay and the many ways in which it can increase the revenue of your business, contact their sales team at sales@bridgerpay.com or schedule a meeting.
The corporate deck is exclusive to K2Match, to get more informations please get in contact with the K2Match team.