ANote Music - The mainstage for music investment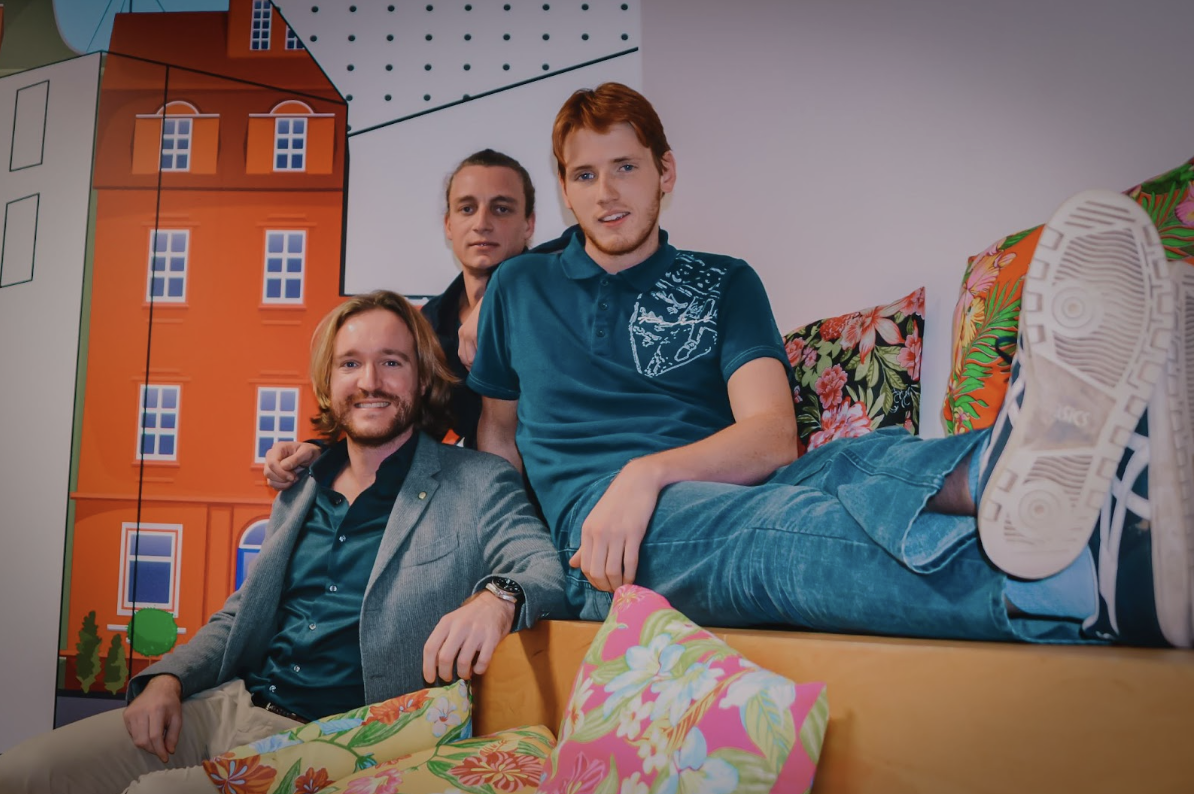 With the launch of their innovative platform in 2020, ANote Music has rapidly established itself as the leading marketplace for investing in music royalties. Building the bridge between financial markets and the music industry, ANote connects rights owners to a wide network of music fans and investors (professional and retail), creating a unique win-win situation for all.
Whether you are a music right owner looking to access debt-free funding for your new projects - while remaining 100% in control over your management and artistic freedom - or an investor looking to diversify and grow your portfolio with an asset that is characterised by low correlation to macro economical movements, double digit growth predictions and competitive yields, ANote Music got you covered!

Democratising music royalties as asset class
Demand for music rights investment is at an all-time high, yet for most individuals it's a market that has been impossible to access unless you were a music industry insider. Through continual innovation, investor-first technology, and a love for music ANote Music set out to change that. The company is on a mission to democratise accessibility to music investments, making music even more valuable to even more people. ANote strives to bring transparency and accessibility to music as an asset class through an easy-to-use and blockchain powered platform, which functions much like a traditional stock exchange.
Music rights owners such as artists, songwriters, publishers and record labels can use the platform to list a portion of their music catalogues up for auction, leveraging their works to get access to funds otherwise earned over much longer periods. A partnership with ANote also provides an excellent new way to engage further with the fanbase, sharing future successes and involving the fans to become true ambassadors with a stake in the game.
Investors and music fans on the other hand get access to a fast growing asset class which has little to no correlation to traditional financial markets and which provides regular (monthly or every 3 to 6 months) passive income through the generated royalties from music consumption. Thanks to a wide selection of catalogues to invest in and fractionalised shares, ANote opened up music as an alternative asset to everyone (starting with investments as low as €6 per share).
Over the years, the catalogue offerings have amassed a suite of international household names, including songs performed by artists such as Avicii, Avril Lavigne, Beyoncé, Drake, Logan Mader, The Kinks or even The Beach Boys. Besides having a wide range of assets available, the numbers also speak for themselves. An ever-growing community of over 20,000 investors and music fans has seen till date an average annualised yearly return of 9.63%, with 91.16% of the investors that have been with ANote for 6 months or more making a profit.

Press play on music investments
The idea to start ANote Music came when co-founders Marzio Schena (CEO) and Matteo Cernuschi (COO), were watching the Sanremo Music Festival in 2017. The two were certain about one of the participating songs to win, and becoming Italy's next big hit, so they went online to look how they could invest in it. Quickly discovered that no such option existed. This was the light-bulb moment that made them immediately jump on the opportunity to create something new.
Drawing on their financial experience as fund managers and tax advisors, they spent months learning everything about the market and met up with Grégoire Mathonet (CTO), who became the third co-founder and brought in his technological expertise. Together the 3 founders launched ANote Music in 2018 and saw the investment platform go live in July 2020.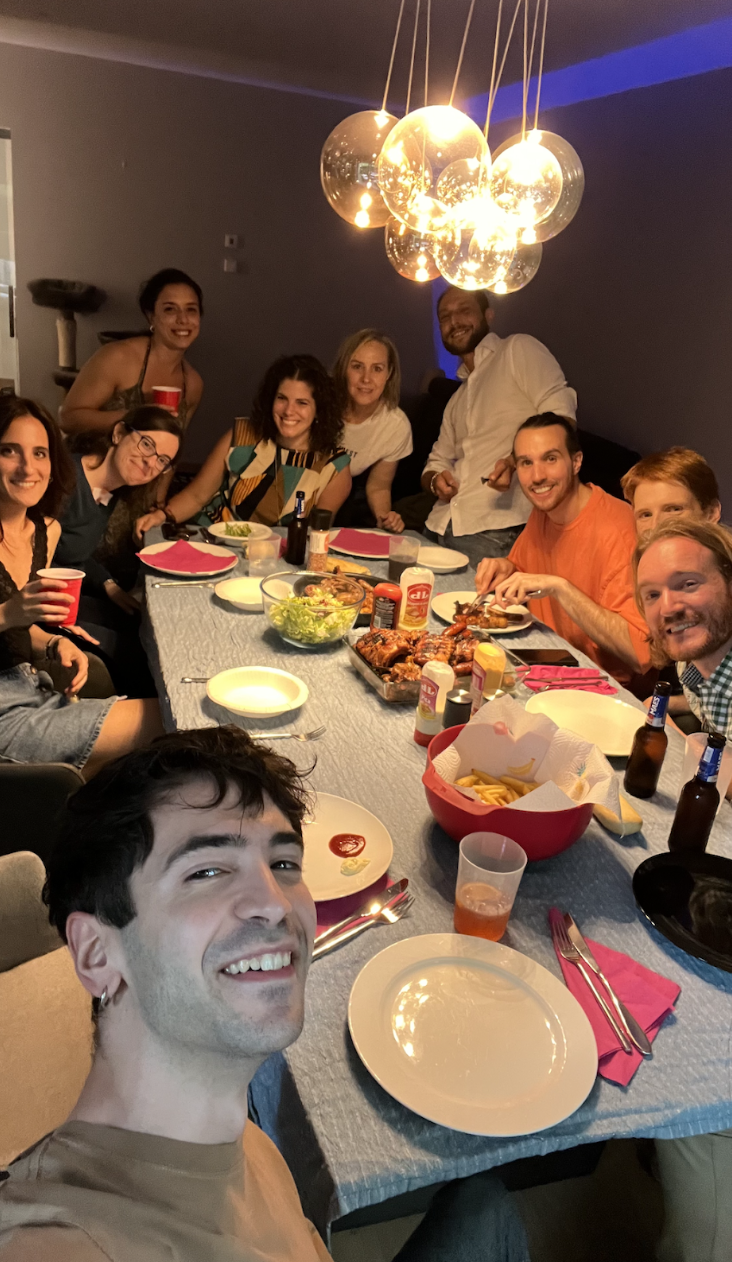 Today, the team has grown to 14 full time employees and a network of over 15 external collaborators across the globe, with in example music industry mogul Mathew Knowles (father of Beyoncé) as one of their advisors. What sets ANote apart is the easy-to-understand and accessible platform, together with their unique and solid financial approach.
ANote performs an in-depth due diligence process for upcoming listings to  ensure their earning stability and will together with the rights holders determine a fair valuation. The company only works with established music and catalogues will only get listed if they have a minimum track record of 3 years generating royalties above 10,000 a year, this to ensure that investors can make calculated investment decisions rather than making a gamble on the sounds they like.
What's next on the playlist?
Following a successful 2022 - in which ANote Music made it as only European company into the top 10 finalists of the Startup World Cup - the team is looking to further strengthen its international presence and brand by expanding the geographical range of its catalogue offerings and services, aiming to grow the community to 50,000.
The recent boom of streaming services and new technologies have highlighted the advantages of investing in music, and in line with current market trends, ANote foresees music royalties to become a mainstay asset in the portfolios of many investors. The platform's integration with Algorand's blockchain technology, also lays out the groundworks for a further expansion into the Web3 space.

If this article has triggered your interest to discover more about music investments, visit ANote's website and discover how you could start earning passive income from music royalties. Download the commercial booklet and learn everything you  need to know about music as an asset class and the services offered by ANote music. Ready to start? Create an account on ANote's platform, browse all the available opportunities and analyse all their relevant financial details.
If you have any questions remaining, you can always reach out to the team through ANote's Discord community or by sending an email to support@anotemusic.com.  
The corporate deck is exclusive to K2Match, to get more informations please get in contact with the K2Match team.